Market your Cannabis Dispensary Effectively
Dispensary Marketing
Marketing a cannabis dispensary is tricky.  That is because, in many jurisdictions, marijuana is illegal.  Whether it is for medical or recreational purposes.  However, just because it may be illegal, cannabis dispensary marketing can take place, especially online.
The first step to dispensary marketing is to develop a brand.  Many marijuana growers have figured this out, but some marijuana dispensaries have not.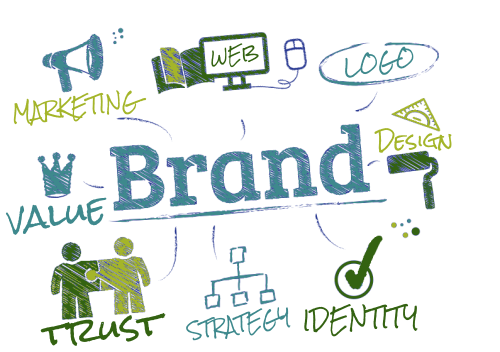 Branding any business, whether it's a dispensary or a coffee shop is important.  Some would say, branding is the most important part of marketing any business.  At Cannabis Website Marketing, we understand this.  That is why we offer a full suite of dispensary marketing services.
Whether you want to market you cannabis dispensary to recreational or medical clients, we can help.  We can help you first define your brand, and then work towards helping you establish that brand.  From logos and colors, to a complete website design, and online promotion we are here to help.
"Dispensary marketing is difficult.  Take the pain out by hiring an experienced cannabis dispensary marketing firm"
Establishing your brand helps your clients to easily identify you and become loyal to your dispensary. This is critical in building a long-term sustainable client base, which leads to business success.
We have been in the business or promoting brands for close to 2 decades, which is why we know we can help you establish your own brand and market your cannabis dispensary.
Cannabis dispensary marketing is not something many firms will take on.  There is too much risk for some of the larger marketing firms in your area, because of the legality of marijuana.  But we are an international firm, with clients all over the world.  We are based in a country where cannabis is 100% legal, even for recreational users.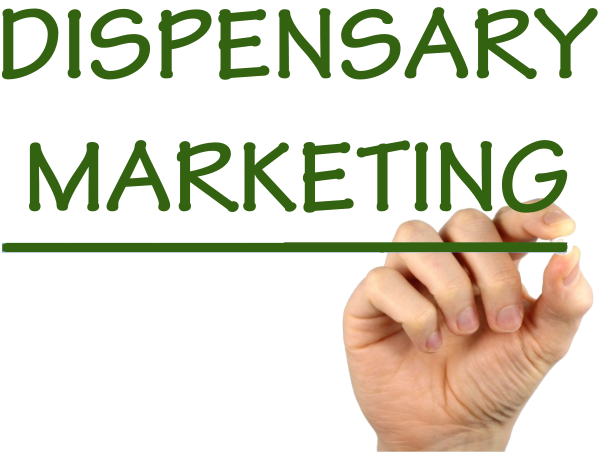 When you are ready to market your cannabis dispensary, be sure to contact us.  We will provide you with examples of some of our clients and how we've helped them brand themselves in the extremely competitive marijuana industry.