Cannabis Dispensary Marketing
As advertising methodologies constantly change we at Cannabis Website Marketing adjust and adapt with the times to always offer expert level dispensary marketing to our customers. Utilizing a long history of marijuana dispensary marketing success we build off our experience and commitment to excellence to achieve the greatest results possible for clients.
Maintaining vast degrees of knowledge in areas of cannabis dispensary marketing such as SMS messaging, content writing, search engine marketing (SEM), search engine optimization (SEO), keyword research, backlink building, social media marketing (SMM), local listings, visual media, website design, and so much more we offer whatever services your brand, company, business, or product may require.
This is why marketing a cannabis dispensary can be tricky.  That is because, in many jurisdictions, marijuana is illegal.  Whether it is for medical or recreational purposes.  However, just because it may be illegal, cannabis dispensary marketing can take place, especially online.
The first step to dispensary marketing is to develop a brand.  Many marijuana growers have figured this out, but some marijuana dispensaries have not.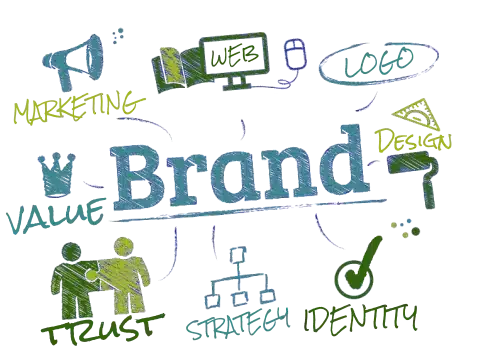 Branding any business, whether it's a dispensary or a coffee shop is important.  Some would say, branding is the most important part of marketing any business.  At Cannabis Website Marketing, we understand this.  That is why we offer a full suite of dispensary marketing services.
Whether you want to market you cannabis dispensary to recreational or medical clients, we can help.  We can help you first define your brand, and then work towards helping you establish that brand.  From logos and colors, to a complete website design, and online promotion we are here to help.
"Dispensary marketing is difficult.  Take the pain out by hiring an experienced cannabis dispensary marketing firm"
Marijuana Dispensary Marketing
Establishing your brand helps your clients to easily identify you and become loyal to your dispensary. This is critical in building a long-term sustainable client base, which leads to business success.
We have been in the business or promoting brands for close to 2 decades, which is why we know we can help you establish your own brand and market your cannabis dispensary.
Cannabis dispensary marketing is not something many firms will take on.  There is too much risk for some of the larger marketing firms in your area, because of the legality of marijuana.  But we are an international firm, with clients all over the world.  We are based in a country where cannabis is 100% legal, even for recreational users.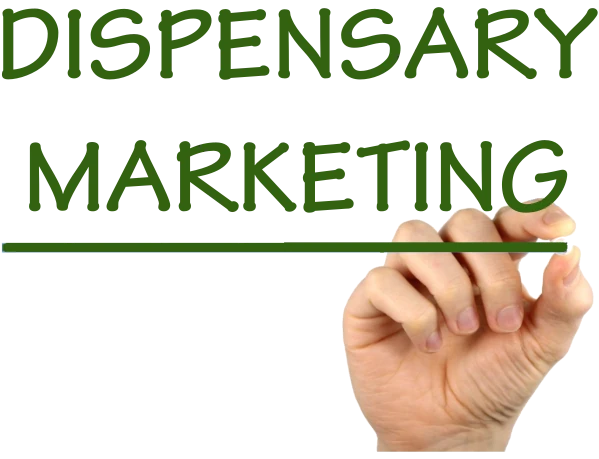 Ready to create unique, custom dispensary marketing proposals and plans based on your specific needs, our team at Cannabis Website Marketing has access to all the tools and resources you will need to accomplish the benchmarks, goals, missions and milestones you have set forth online and offline. Our passion is cannabis dispensary marketing and we are highly motivated to provide the very best benefits the industry has to offer.
Are you interested in finding out more about Cannabis Dispensary Marketing?
Cannabis Website Marketing is not your typical cannabis dispensary marketing company as we take every project we work on to the highest possible limits of success. Regardless if you are looking for new fans, followers, likes, shares, feedback, sales, leads, conversions, funnels, channels or reviews we can make it happen using the most advanced techniques within the niche of marijuana dispensary marketing. We believe that dispensary marketing should not be difficult or confusing which is why we create straightforward and transparent strategies that are easy to follow and understand.
As experts in the field of cannabis dispensary marketing we make it our job to assure customers have access to the most advanced advertising theories and systems on the market. When you decide to partner with us for your dispensary marketing we make it simple to coordinate and cultivate the tactics that produce positive gains giving you the boosts in exposure that makes the difference between failure and growth. If you are trying to discover ways to take your cannabis dispensary marketing efforts above and beyond the status quo please feel free to get in touch so that we can go over all the options and possibilities available to you.
When you are ready to market your cannabis dispensary, be sure to contact us.  We will provide you with examples of some of our clients and how we've helped them brand themselves in the extremely competitive marijuana industry.
Want to find out more about Cannabis Dispensary Marketing?